Looking at key trends expected to affect high-security government ID programs over the next five years, HID Global is predicting a dramatic shift in the ID landscape.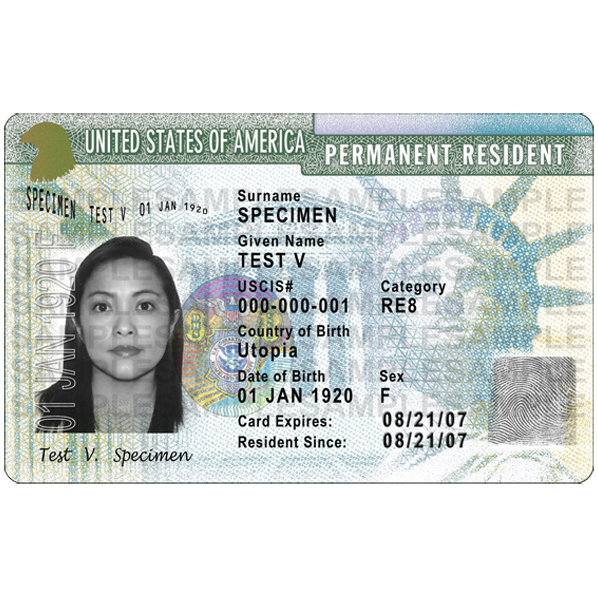 Driven by multiple factors – including the shift from traditional IDs to eIDs, growing counterfeiting and tampering concerns, and the need to assure privacy and ease of authentication – HID is predicting a move to layered, hybrid solutions. 
Underscoring HID's own findings is a recent report by Acuity Market Intelligence predicting that – by 2015 – 85% of all credentials issued annually will be eIDs, and countries issuing eIDs will exceed those still using traditional IDs by four to one.
"Among the most important factors that will shape the industry as it moves to near-universal eID adoption are the twin imperatives for providers and partners to provide effective defenses against large-scale forgery attempts and adopt a holistic approach to projects," according to Craig Sandness, vice president of sales with HID Global's Government ID Solutions.
"The multi-functional credential is becoming the norm, which means that counterfeit and fraud prevention, end-to-end implementation and integration expertise are now at the forefront of government ID requirements.  This is vital in order to eliminate issues with technology interoperability, post-issuance updates or program longevity which would otherwise lead to cost overruns," said Sandness. 
HID Global has seen increased demand for multi-layered, highly secure hybrid solutions performing multiple tasks such as:
Access control
Proof of identity
Healthcare and tax ID
Government fee payments
Leveraging a combination of different technologies including contact or contactless chips, RFID antennae, biometrics and optically variable devices, the multi-functional credentials are capable of delivering the requisite levels of functionality and security, according to HID.
Read the full HID press release here. Read the SecureIDNews coverage here.
Source: HID Global press release, SecureIDNews